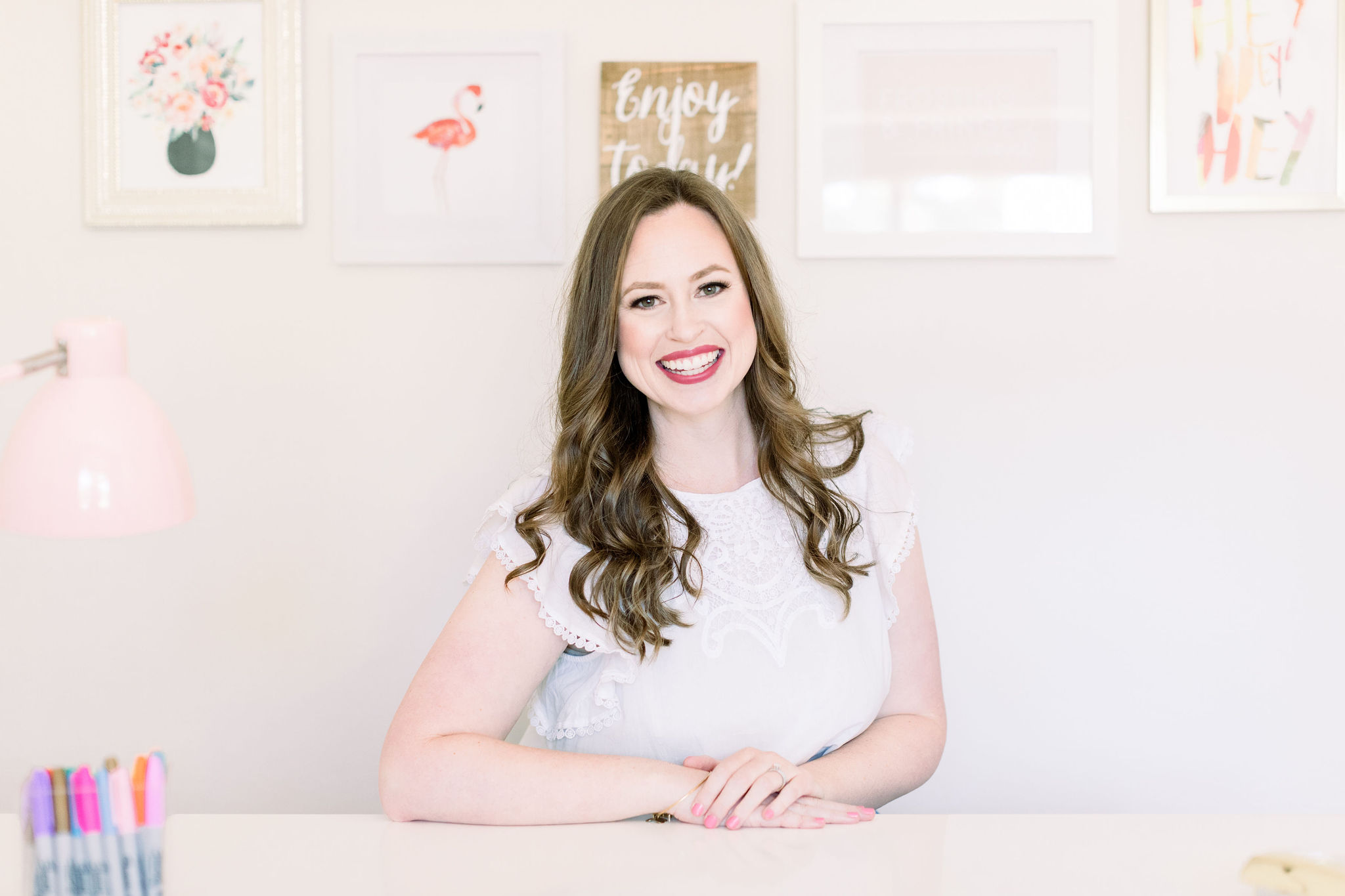 Hey! I'm jessica. You've come to the right place.
Hi, thanks for stopping by. My name is Jessica and I am the Owner and Founder of Frosting & Fringe Events. My love of event management solidified in college allowing me to work on events at some incredible places including Pebble Beach Golf Course. The majority of my career has been spent working as an Events Manager for a nonprofit for 6+ years where I worked on premier screenings, galas, golf tournaments, and more.
Whether you're looking to plan a corporate meeting, themed birthday bash, holiday party, or elegant dinner party, I would love to learn more about your event. I started this business so I can help people like you bring your vision to life in the easiest way possible. Hop on over to the services page to learn more about what I can help you with, and when you're done, contact me to get started!